Patient Focused. Compassionate.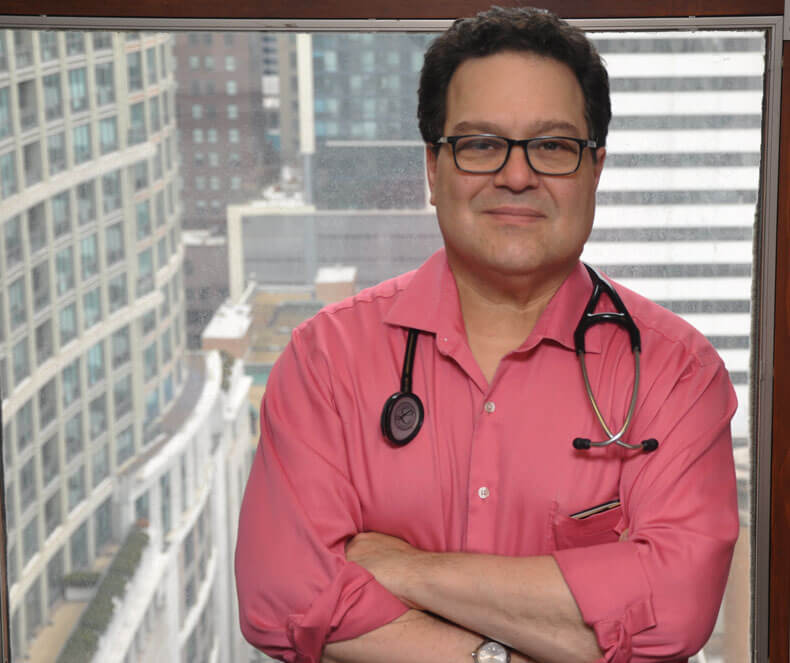 About My Concierge Medical Practice
For over 20 years, I have been dedicated to providing comprehensive primary care as both a board certified internist and endocrinologist. The transition to a concierge practice has allowed me to maintain this focus. Whether or not you have a specific endocrine or hormonal condition, I provide an integrated and comprehensive approach to your overall health and wellness. I am committed to supporting you whenever the need arises…you can reach me easily and directly by phone 24/7. We will have the time we need to sustain the vital patient-physician connection that is at the heart of superior care.
Benefits of My Concierge Medical Practice
Services for diabetes
---
Personal care & commitment
---
Enhanced office experience
---
Timely office visits
---
Care for visiting family
---
Long term health & wellness
---
Concierge medicine, also known as membership medicine, is a relationship between a patient and a primary care physician in which the patient pays an annual membership fee. In exchange for the retainer, doctors provide enhanced care, including principally a commitment to limit patient loads to ensure adequate time and availability for each patient.